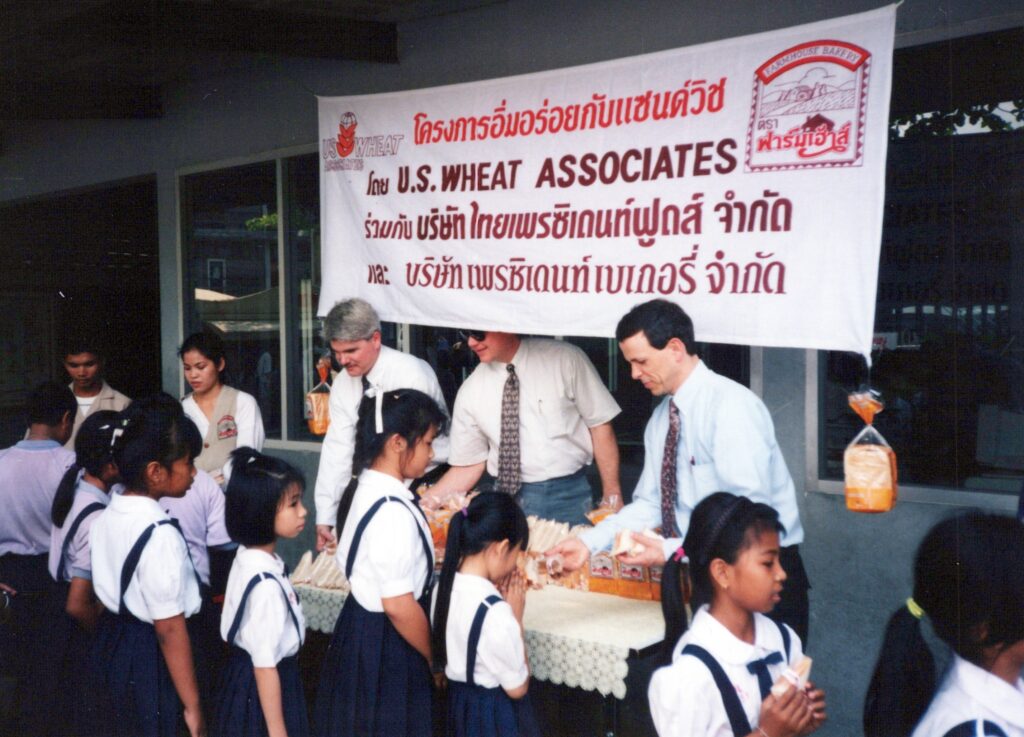 Washington Grain Commission CEO to retire after 30 years of service to the wheat and barley industry.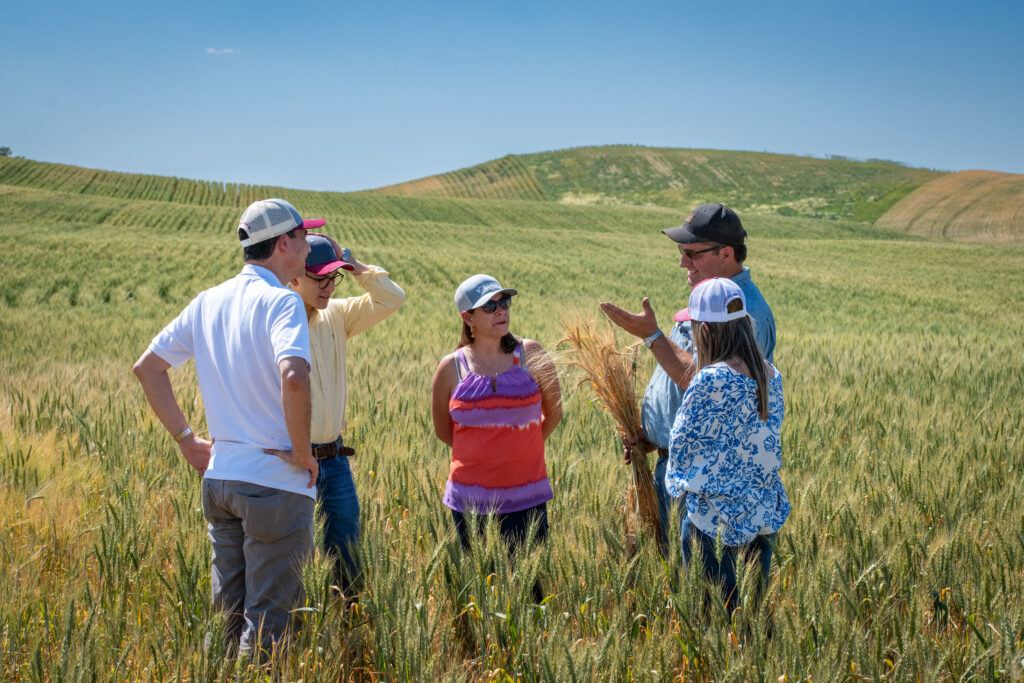 Doubling the funding for agricultural export market development would generate an additional $44.4 billion in U.S. agricultural exports over the 2024 to 2029 time period.
The Washington Grain Commission and others recognize the contributions of Glen Squires.