Sudden Passing of Mark Fowler shocks the wheat industry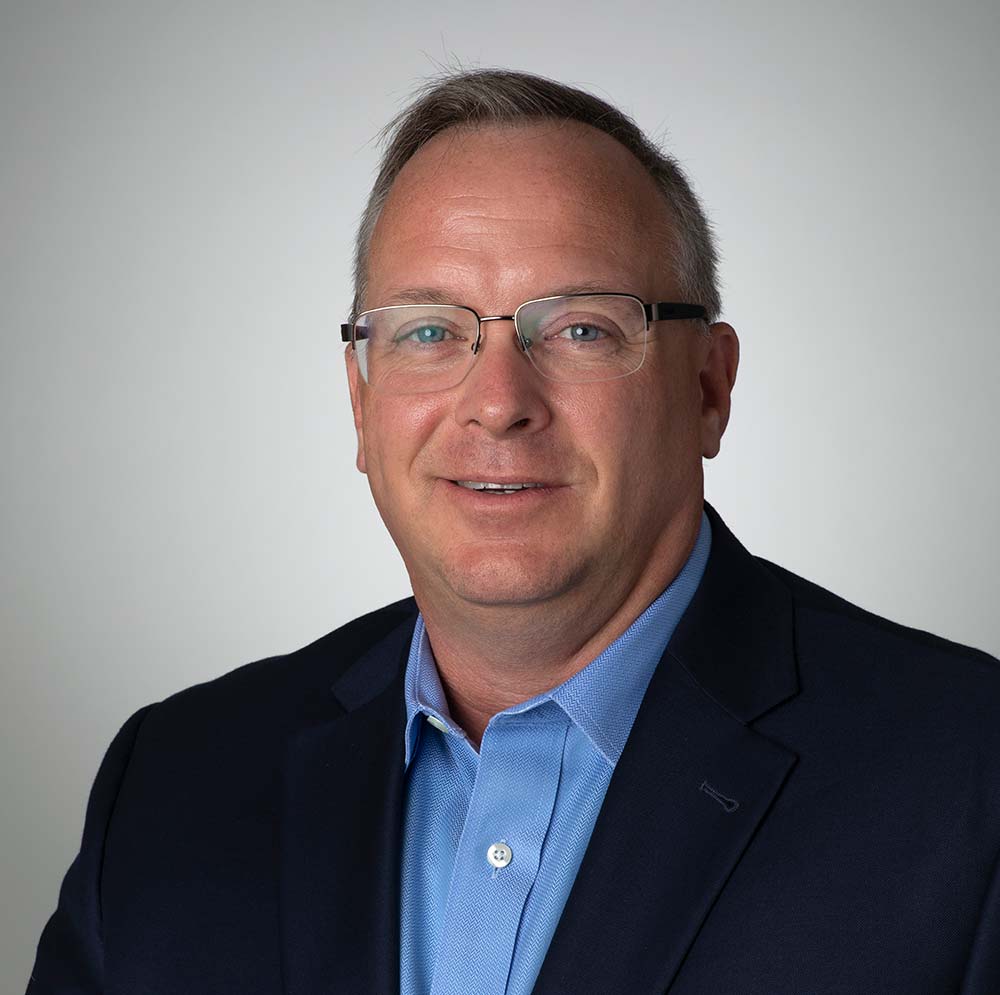 The Washington Grain Commission (WGC) adds its sincere condolences to those of U.S. Wheat
Associates (USW), Kansas Wheat and the entire U.S. wheat industry in response to the news of the sudden passing of Mark Fowler at his home in Manhattan, Kan., on Feb. 20, 2023. Mark was 52 years old.
"Mark's passing is a great personal and professional loss for our organization and the wheat farmers we serve," said USW President Vince Peterson. "Mark embraced his work and our mission with enthusiasm; as a result, our technical experts are better equipped and motivated partners for our many customers across the world. Our most sincere sympathy goes out to Mark's family and to the wheat community he loved."
Mark joined USW in 2017 and was its vice president of global technical services.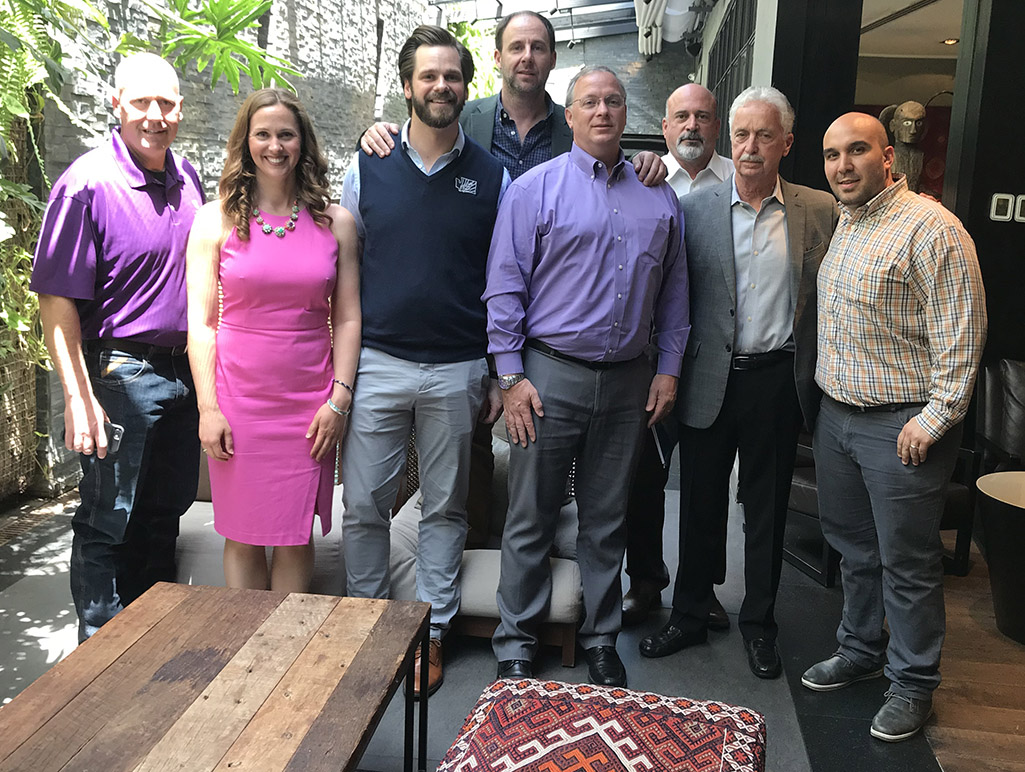 "His impact on the milling industry will certainly live on. However, I will remember him for his quick smile, genuine interest in others, our shared love of finding the best new restaurant, and mostly the love for his family. Mark was immensely proud of his wife and two daughters, who he spoke of often and clearly counted as his biggest accomplishment. Mark was a wonderful person who will be fondly remembered by so many friends," said WGC CEO Casey Chumrau.
Mark Fowler grew up on his family's farm near Emporia, Kan. He earned a bachelor's degree in
milling science and management from Kansas State University (KSU) and later returned to complete a master's degree in agricultural economics.
His career began as a flour miller, first for Cargill Inc. and then Seaboard Corp. In those roles, Mark ran flour mills, worked on projects in several developing countries, including Ecuador, Guyana and Haiti, and worked as a technical director of the Africa Division within Seaboard's Overseas Group in Durban, South Africa. Later, he spent 12 years back at KSU as a milling specialist and associate director at the IGP Institute in the university's grain science and industry department.
"This news is so sad and prayers to Mark's family. Mark was so caring of how I learned at the milling course in Kansas. He was so passionate about how we growers of wheat must understand our importance in the milling and baking of wheat and feeding our world. He understood our lifestyle and importance to the wheat industry — a special and great person. Rest in peace, my friend!" said Brian Cochrane, a WGC commissioner.
As a highly respected flour milling expert, Mark also served as a technical milling consultant for USW, as well as the Northern Crops Institute, allowing him to become well acquainted with many USW staff and overseas customers.
Before joining USW, originally as vice president of overseas operations, Mark was the president and CEO of Farmer Direct Foods Inc., a farmer-owned, flour milling company in New Cambria, Kan.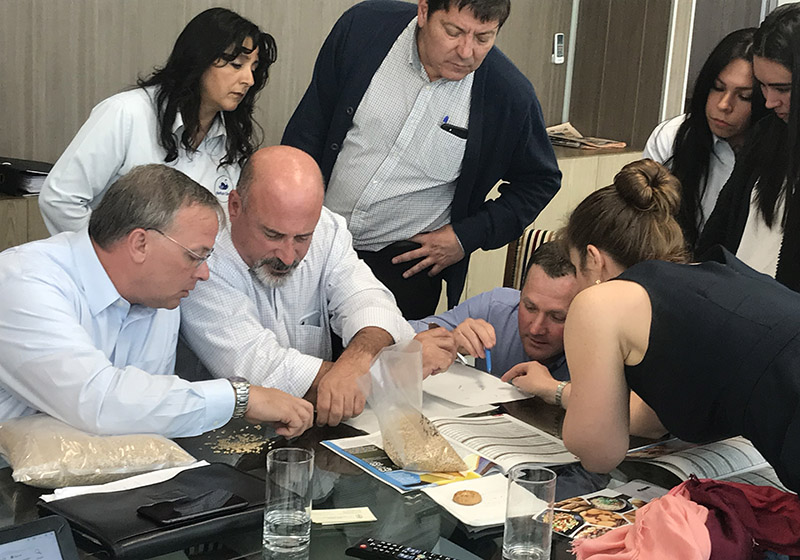 "Throughout my career, I have experienced the global impact of the milling industry from several perspectives," Mark said when he joined USW. "I am excited to engage with friends and colleagues in the industry to advance the U.S. wheat export market development mission."
Mark is survived by his wife, Courtney; their daughters, Piper and Paige; his mother, Ruth Fowler; and his sisters, Rhonda (Scott) Gordon and Amy Fowler. Complete obituary and memorial information are available at robertsblue.com/obituary/mark-fowler.
Biographical information reprinted from the Feb. 22, 2023, USW Wheat Letter Blog.