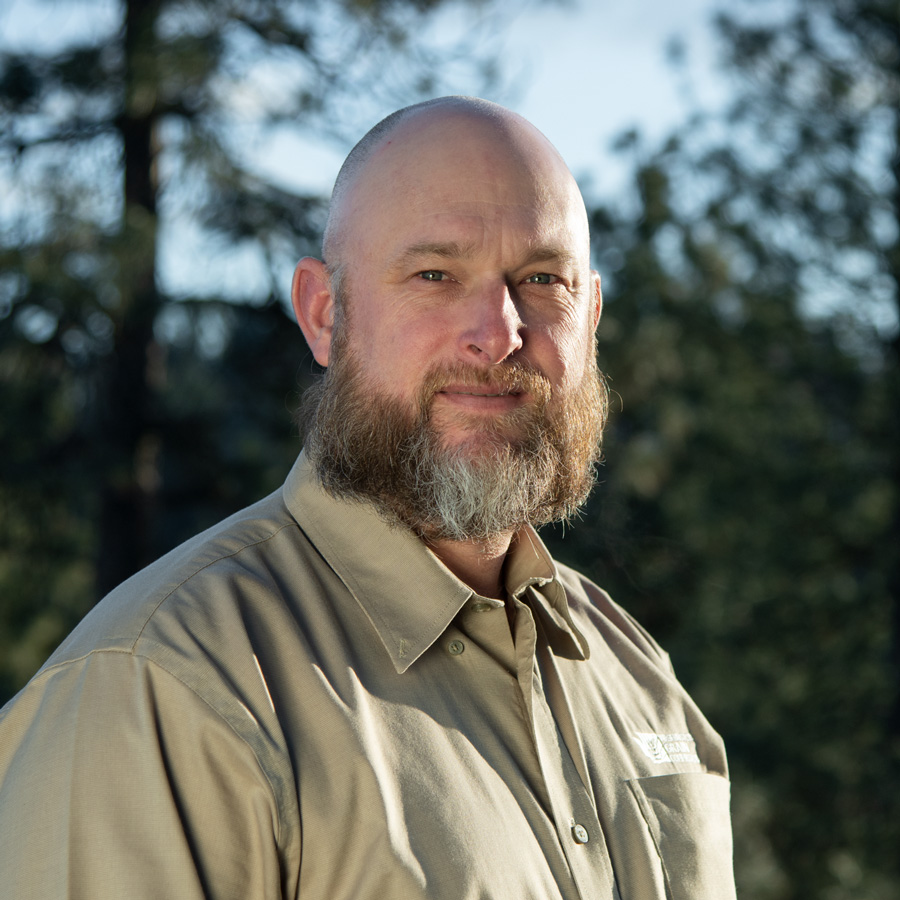 Wheat Industry Representative
Ty Jessup, a native of Wilbur, WA, is the Export Industry Representative on the Washington Grain Commission. He is currently the marketing manager for HighLine Grain, based in Waterville.
Ty grew up on a cattle ranch and worked for local wheat farmers before leaving for Washington State University. There, he received his undergraduate degree in agribusiness.
During his career, Ty has worked in the petroleum industry, agronomy, and the grain industry.
Ty, his wife and two children live in Waterville. His goal on the WGC is to "bring a commercial market perspective to Washington wheat growers."