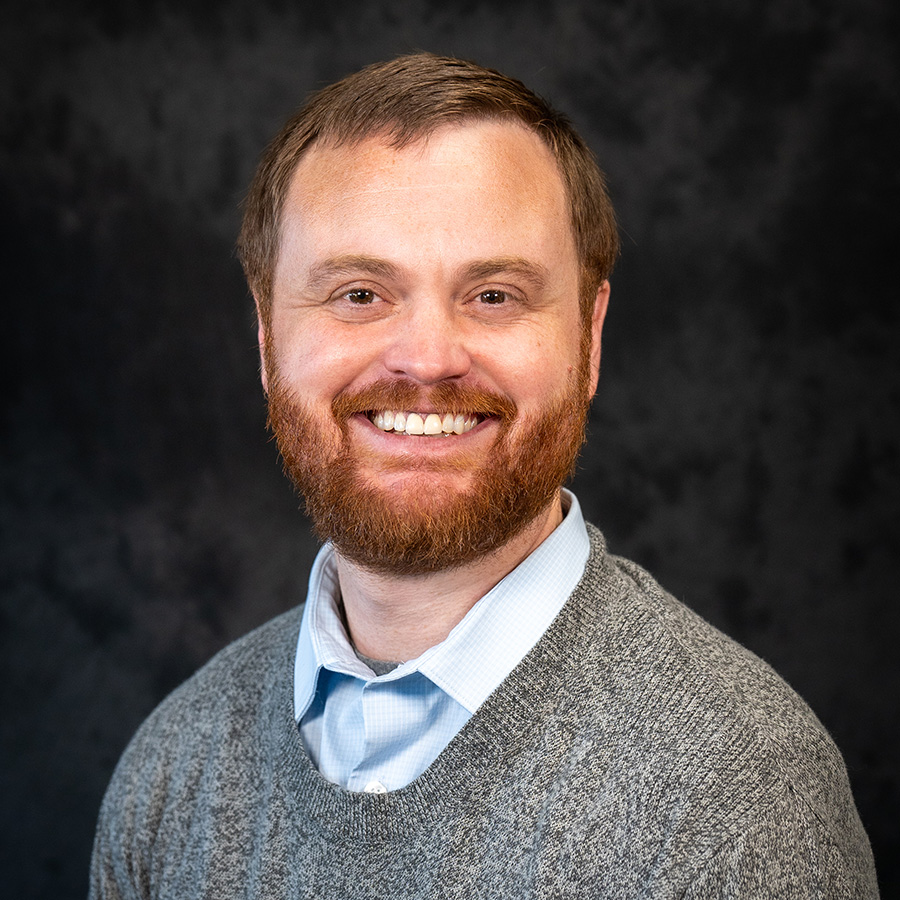 Washington State Dept. of Agriculture
Scott Steinbacher is the appointed Washington State Dept. of Agriculture (WSDA) representative on the Washington Grain Commission.
Scott is originally from Fort Benton, Montana. He received a bachelor's degree in business administration from Montana State University Billings and holds Federal Grain Inspection Service licenses to inspect several commodities. Scott has been with WSDA since 2011, starting as a grain inspector and has moved up through numerous roles. He is currently the program manager for the Warehouse Audit Program and the eastern regional manager for the Grain Inspection Program.
Scott previously served on the Washington Pulse Crops Commission from 2016 to 2022. He was appointed to the WGC by Director Derek Sandison in 2018.
Scott and his wife, Tawni, live in Spokane and have three children.