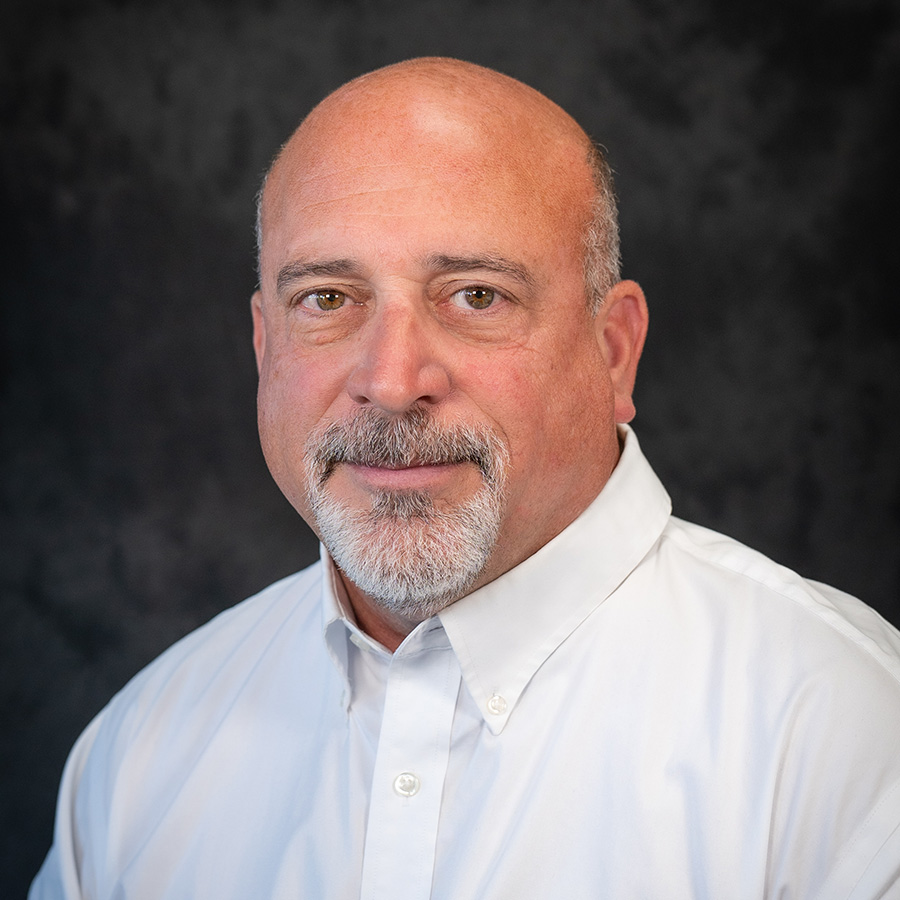 District IV Wheat (Adams, Chelan, Douglas, Grant, Okanogan)
Ritzville-based Mike Miller represents farms in a nine to ten inch rainfall area. He also has 500 acres of irrigated ground near Ralston where he grows chickpeas, bluegrass, potatoes alfalfa and oilseed crops.
He is a past chairman of U.S. Wheat Associates, and a current member of the National Wheat Improvement Committee.
He and his wife Marci own and manage a small marketing firm, Washington Genetics, which supports growers and the agri business industry of the PNW.