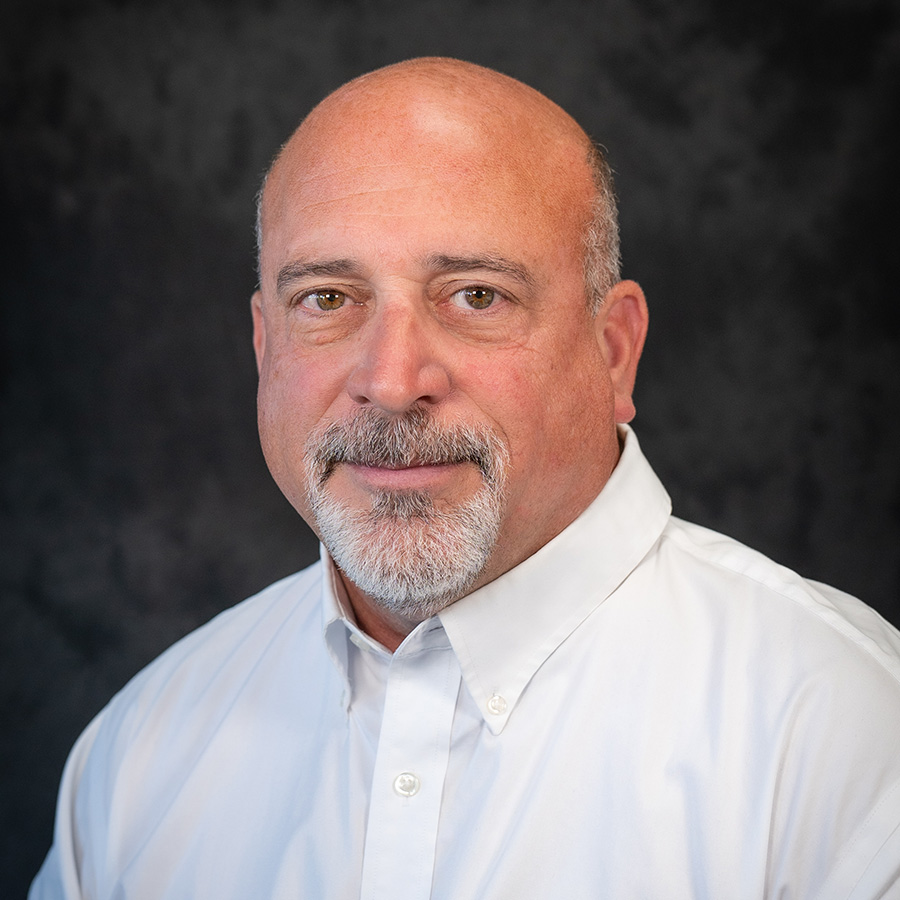 District 4 Wheat (Adams, Chelan, Douglas, Grant, Okanogan)
Mike Miller is the wheat representative for the north-central region of the state.
Mike grew up in Eastern Washington and is a fourth-generation dryland and irrigated farmer near the town of Ritzville, an area that receives around 9 to 10 inches of annual rainfall.
He and his wife, Marci, own and manage a small marketing firm, Washington Genetics, which supports growers and the agribusiness industry of the Pacific Northwest.
Mike serves many different state, national, and international committees and advisory boards. Mike has been a commissioner since 2011 and served as WGC chairman from 2016-17. He previously served on the National Wheat Improvement Committee and served on the board of directors for U.S. Wheat Associates, serving as its chairman from 2017-18.
Mike is also very active in supporting wheat research and development. He and Marci have three children.