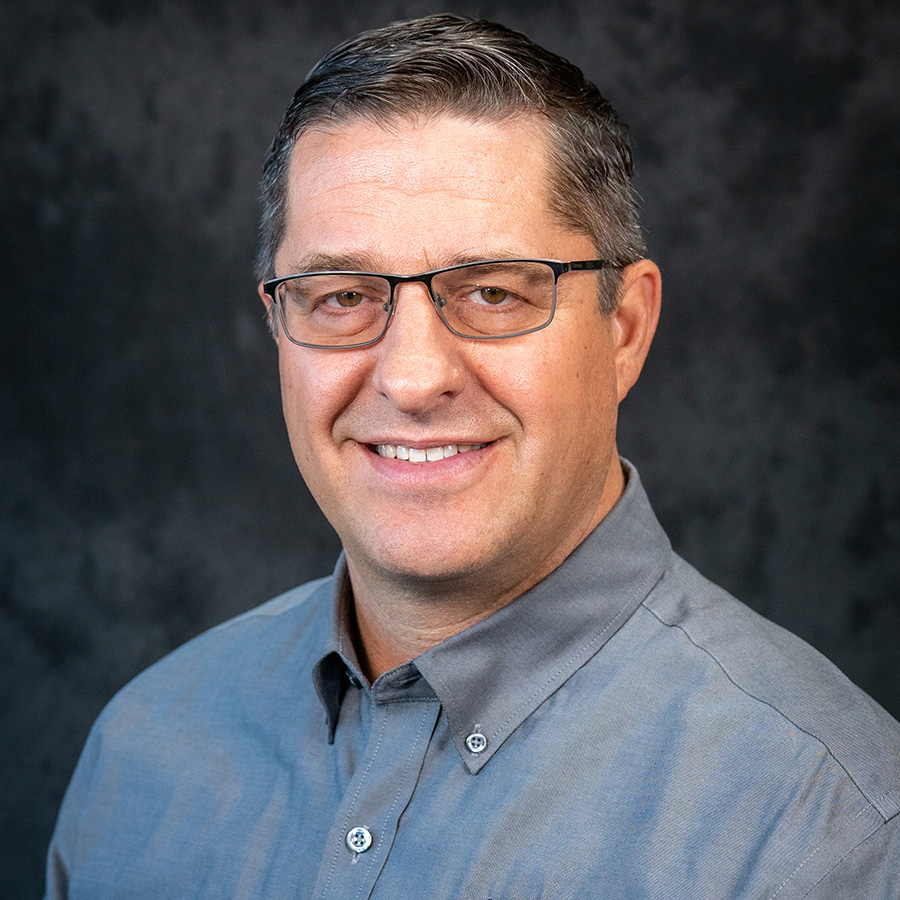 District VII Barley (Lincoln, Spokane, Ferry, Stevens, Pend Oreille, Adams, Grant, Douglas, Okanogan, Chelan, Kittitas)
Prior to joining the Washington Grain Commission, Kevin Klein served as an officer on the Washington Association of Wheat Growers during the 2013 -2017 timeframe. He was WAWG president in 2016. One of his priorities on the commission is to work to keep barley in farmers' rotations by emphasizing its human food and malting potential.
Klein graduated in 1994 from John Brown University with a BS degree in construction management and a minor in business, at which time he returned home to farm and build. Kevin and Karen have three children: Korie, Kurtis and Kaylee. As a 4th generation wheat farmer, Klein direct seeds spring crops on his farm at Edwall which receives about 13 inches of precipitation annually. Sixteen miles to the southwest, Klein farms ground that receives less than 12 inches of precipitation. The land is in a conventional three year rotation: winter wheat, spring wheat, summer fallow.
Klein also does custom no-till spring seeding, spraying and harvesting.