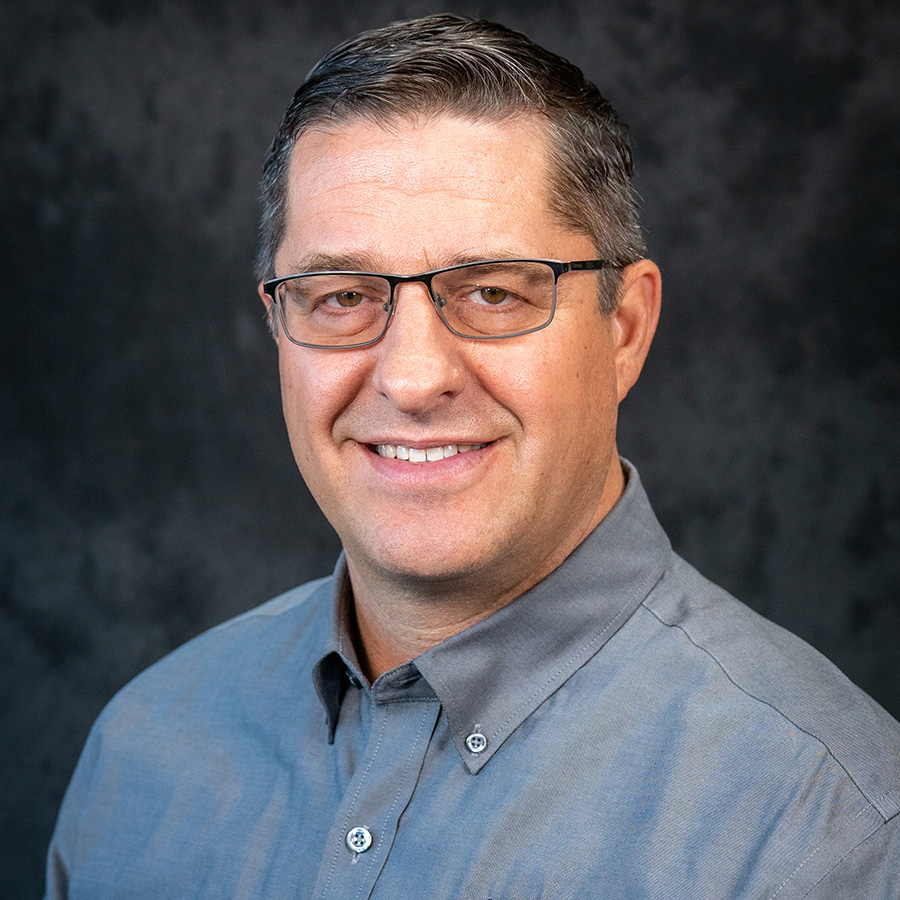 District 7 Barley (Lincoln, Spokane, Ferry, Stevens, Pend Oreille, Adams, Grant, Douglas, Okanogan, Chelan, Kittitas)
Kevin Klein is one of two barley representatives for the Washington Grain Commission and currently serves as WGC vice chairman.
Kevin is a fifth-generation dryland wheat farmer who is currently living on the place where he grew up in Edwall.  He annually direct-seeds spring crops, mostly wheat, barley and canola, with around 13-inches of annual rainfall. Sixteen miles to the southeast he manages a three-year rotation (winter wheat, spring wheat, summer fallow) using conventional minimal tillage, with less than 12-inches of annual rainfall.  Kevin does some custom harvesting and custom seeding as well. 
Kevin received his Bachelor of Science in construction management and a minor in business from John Brown University.
Kevin previously served as an officer for the Washington Association of Wheat Growers (WAWG) from 2013 -2017, and served as WAWG president in 2016.
Kevin and his wife, Karen, have three children, Korie, Kurtis and Kaylee.