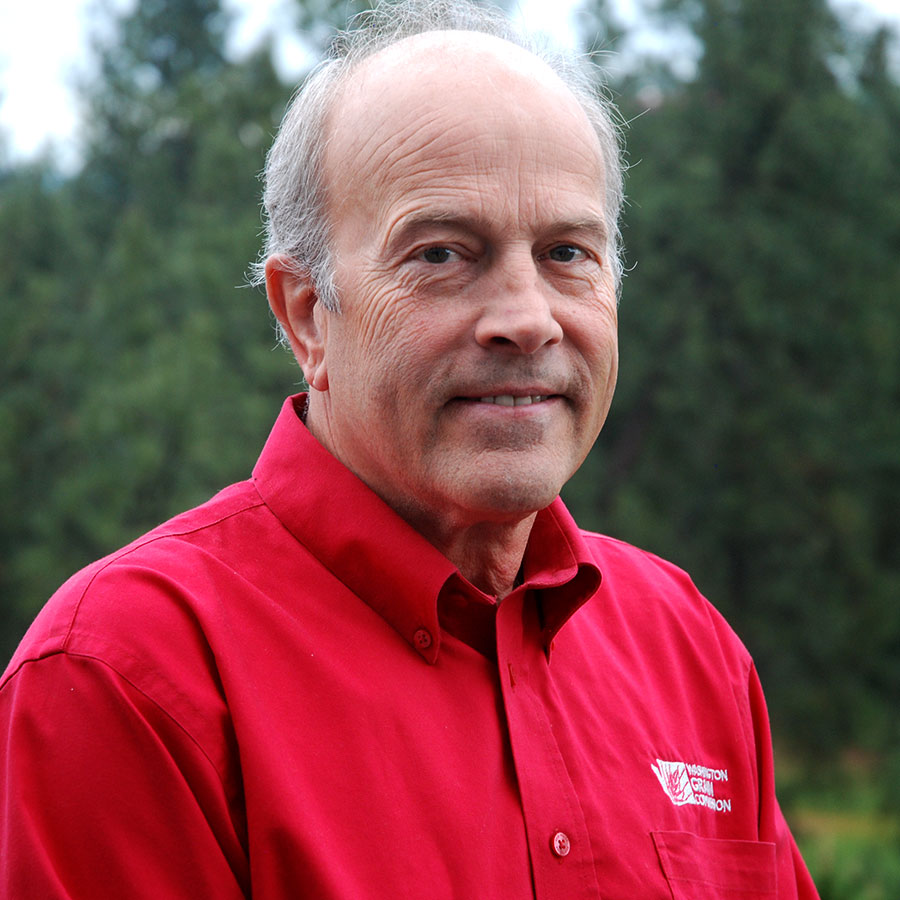 Wheat Industry Representative
Damon Filan is one of two Washington Grain Commission's industry representative. He is the manager of Tri-Cities Grain, marketing 20 to 25 million bushels of grain a year. Tri-CitiesGrain is owned by Northwest Grain Growers in Walla Walla, HighLine Grain in Waterville and Tidewater Barge Lines in Vancouver.
Filan began serving on the WGC in January 2015. Growing up on a farm outside Hay, Wash., Filan expected to be a farmer himself one day, but after getting his first job in the grain industry, he didn't look back.
He graduated from WSU with a degree in business marketing. He is married to Jeanette.