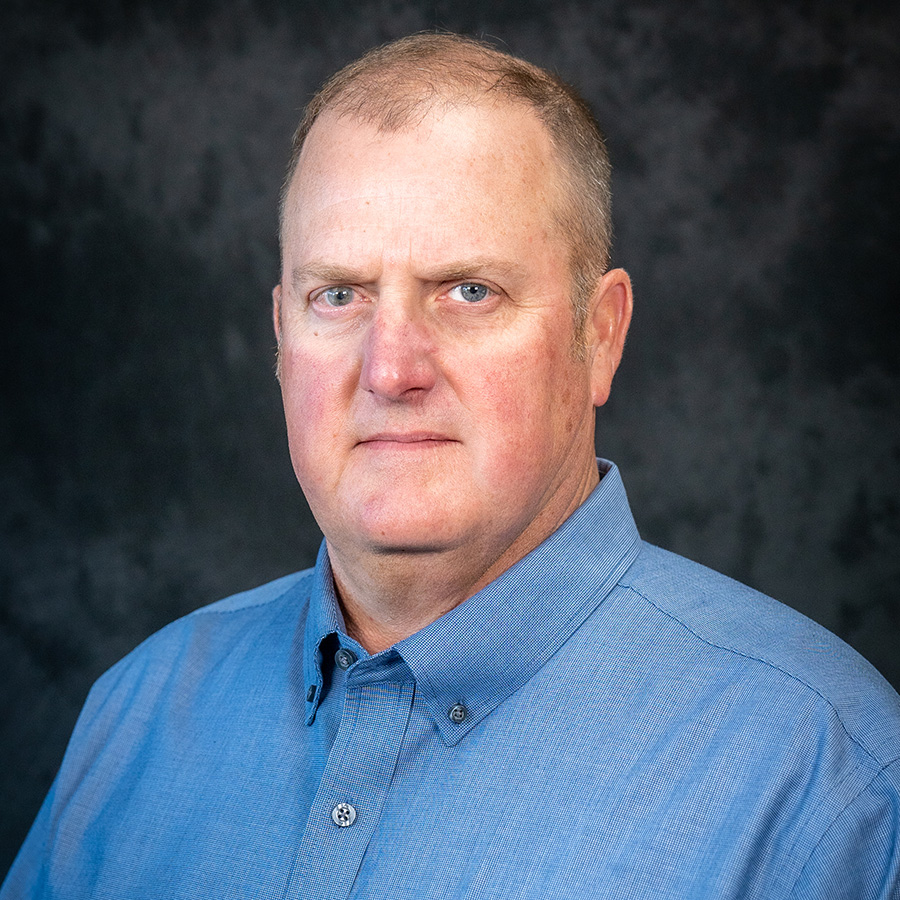 District 3 Wheat (Columbia, Walla Walla, Garfield, Asotin)
Brit Ausman is wheat grower representing four counties that make up the southeast corner of the state.
Brit is a fifth-generation farmer, whose family homesteaded in Asotin County in 1878. He received a Bachelor of Science in agribusiness from the University of Idaho. Brit grows fall and spring wheat and spring barley using predominantly direct seeding and operates a trucking company that exclusively hauls grain. He also provides wildland fire fighting services in Washington and Oregon for the Department of Natural Resources.
He serves on the board of directors for the Wheat Marketing Center and is a school board member for the Asotin-Anatone School District. Brit previously served seven years on the Asotin County Conservation District, two as chairman, and nine years on the Farm Service Agency county committee. A member of the Washington Association of Wheat Growers, he served as president of its executive board in 2009.
Brit and his wife, Deborah, have two children.