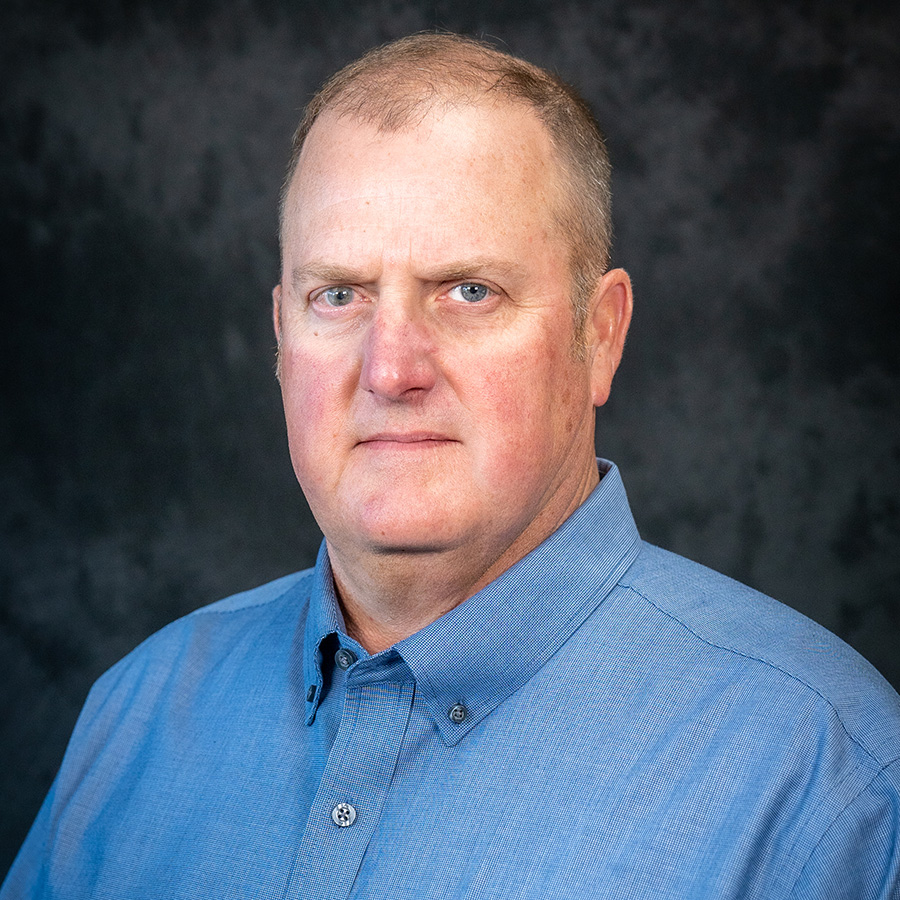 District III Wheat (Columbia, Walla Walla, Garfield, Asotin)
Brit Ausman farms 6,000 acres outside of Asotin growing fall and spring wheat and spring barley. He also operates a trucking company that exclusively hauls grain.
His primary task as a fifth generation family farmer is making on-going management and marketing decisions in an ever changing business environment.
Ausman served as president of the Washington Association of Wheat Growers in 2009. Prior to that, he served nine years on the Farm Service Agency county committee. He also served seven years on the Asotin County Conservation District, two as chairman.
Ausman received his agriculture business degree from the University of Idaho.