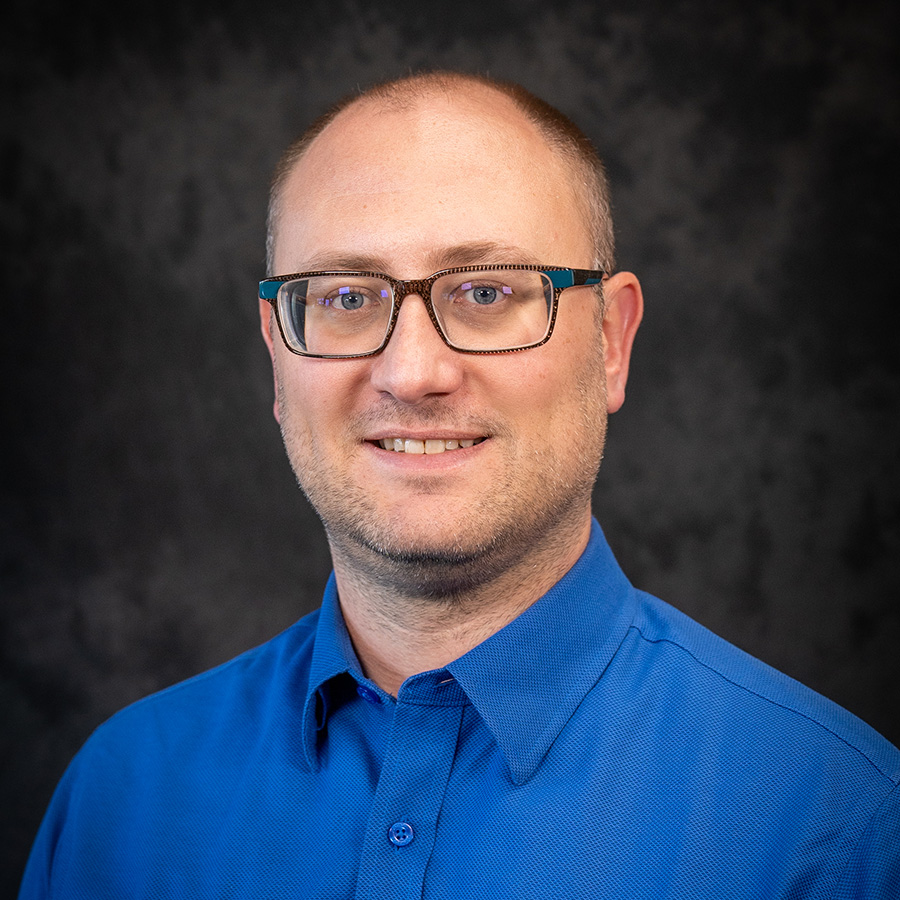 Wheat Industry Representative
Brian Liedl is one of two wheat industry representatives on the Washington Grain Commission.

Brian started his career working in the open outcry pit at the Minneapolis Grain Exchange as a licensed broker and wheat market analyst for a national coop based in the Twin Cities. Brian joined United Grain in 2011 as a spring wheat merchant and relocated to Vancouver, Washington.

Promoted to Senior Merchant to run both of UGC's hard red winter, and soft white wheat programs, Brian has had the opportunity to work directly with buyers all over the world to supply their needs with high quality Washington wheat.

In 2020, Brian was made Director of Merchandising for UGC. Previous to working in the grain industry, Brian received his bachelor's degree from St. John's University in Minnesota.