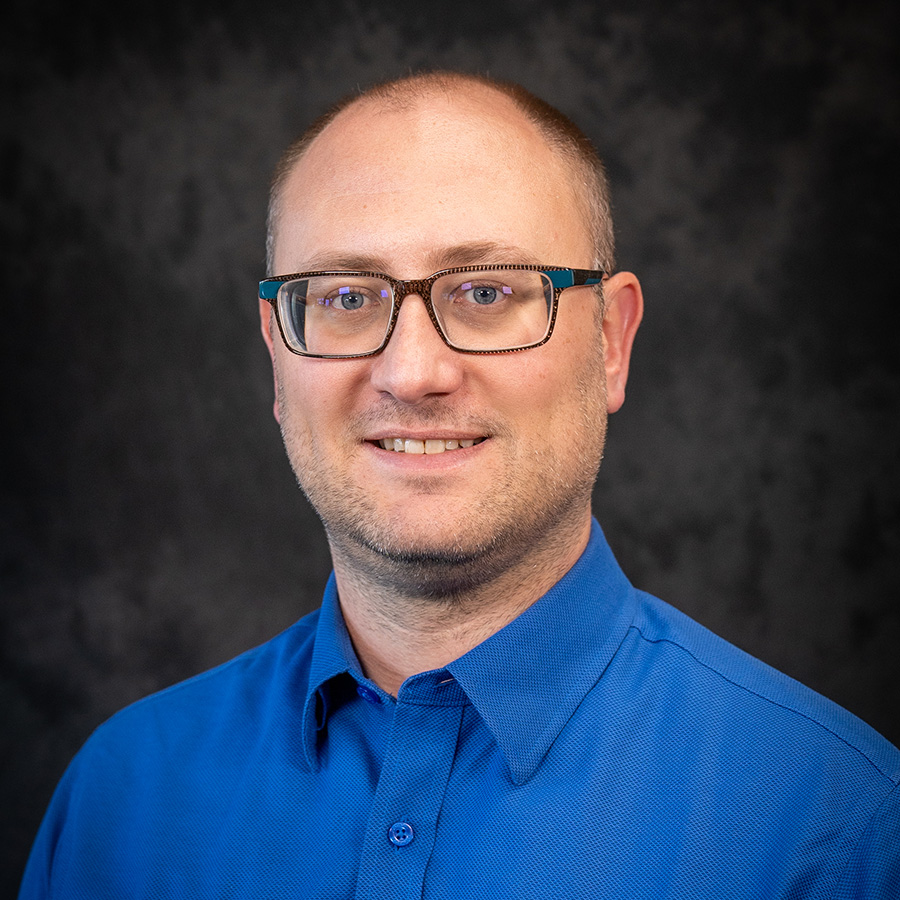 Wheat Industry Representative
Brian Liedl is one of two grain industry representatives on the Washington Grain Commission.
Brian received a bachelor's degree from St. John's University in Minnesota. He started his career working in the open outcry pit at the Minneapolis Grain Exchange as a licensed broker and wheat market analyst for a national co-op based in the Twin Cities. 
Brian joined United Grain Corporation (UGC) in 2011 as a spring wheat merchant. UGC is a bulk grain export company located in Vancouver, Washington. At UGC, he has worked directly with buyers all over the world, and previously ran both of UGC's hard red winter and soft white wheat programs. Brian became the director of merchandising for UGC in 2020. He serves in multiple industry organizations such as National Grain and Feed association, North American Export Association, and the Pacific Grain Exporters Association.
He has served on the WGC since 2021. Brian and his wife, Kristin, have one daughter.