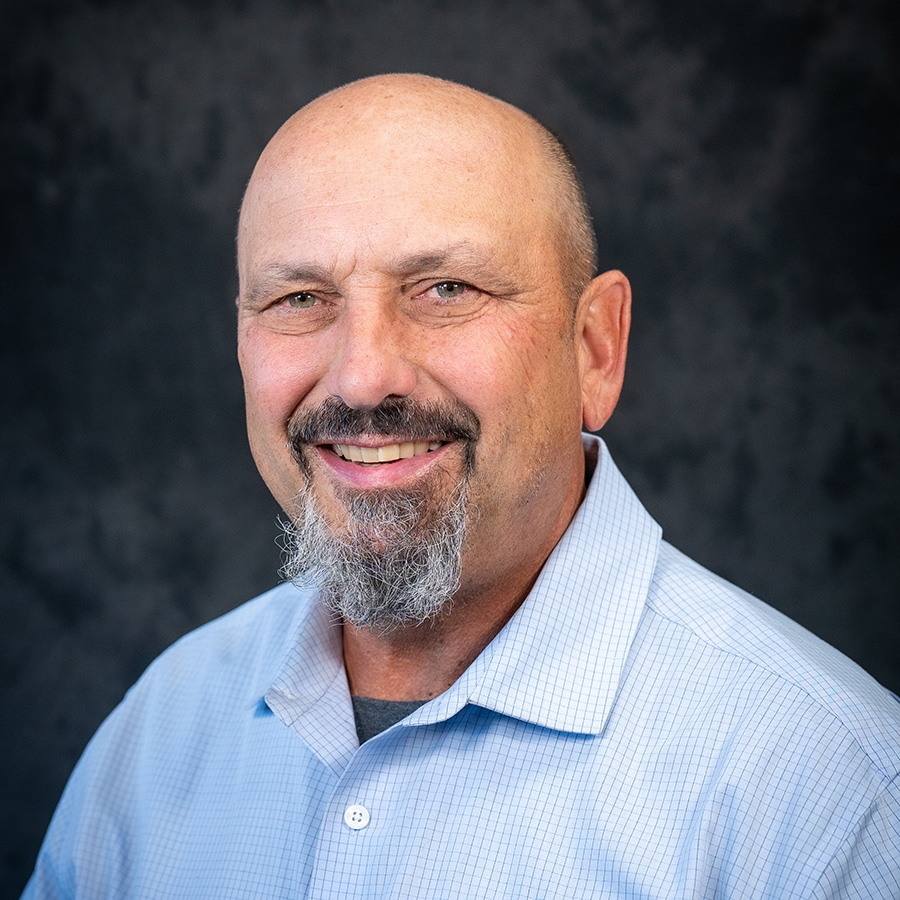 District 5 Wheat (Benton, Franklin, Kittitas, Klickitat, Yakima)
Brian is a Kahlotus-area wheat grower representing five counties that make up the south-central region of the state.
His grandfather gave him his first job running an elevator in the town of Estes when he was seven years old. He was 13 when he took on combine duties. Brian received his Bachelor of Science from the U.S. Air Force Academy and a master's degree from the University of Southern California. He retained his involvement in the wheat industry during his Air Force career, using vacation time to return home to harvest with his brothers. He has only missed five harvests over his lifetime.
Brian is a retired rated officer who flew for 23 years, accomplishing 19 combat deployments, with the U.S. Air Force before returning to his family's fourth-generation farm in 2007 to farm with his brother. Their summer fallow farm is in one of the driest regions of the state, with average annual precipitation between 8 and 10 inches. Growing WSU varieties, he has been a National Wheat Yield Contest winner in the winter wheat/dryland category multiple times.
Brian serves as a trustee to the Franklin County Mosquito Board, as well as a supervisor on the Franklin County Conservation District. He is also a lifetime member of Washington Association of Wheat Growers. Brian has two brothers.