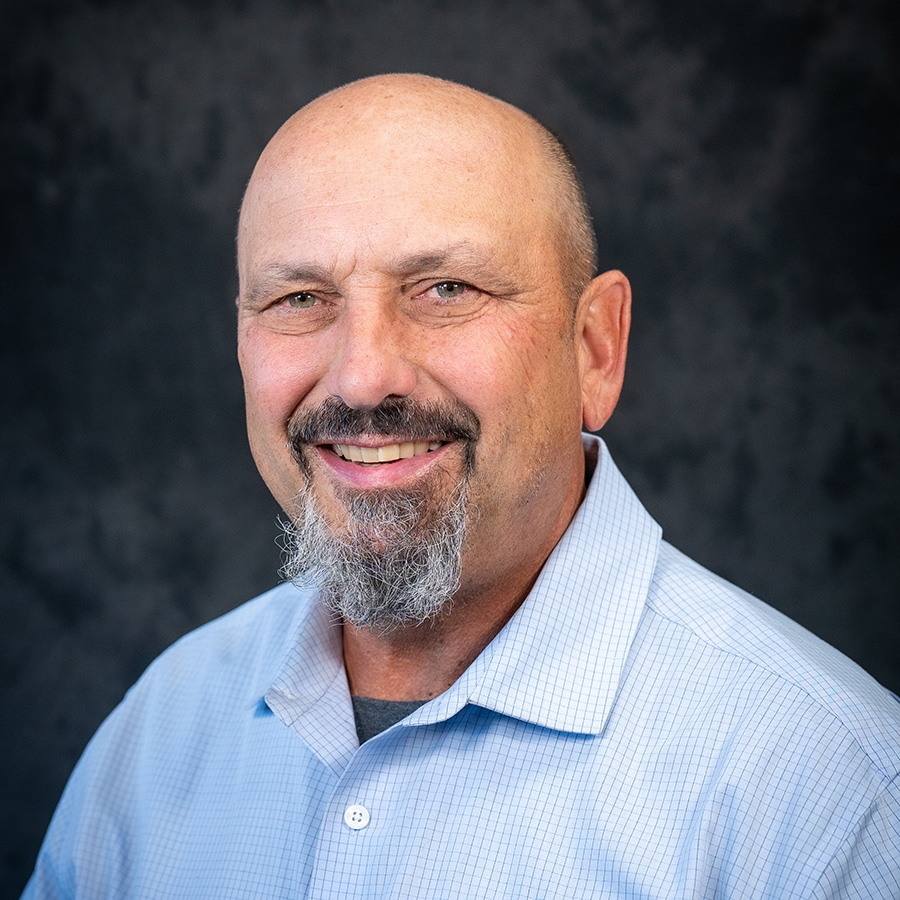 District V Wheat (Benton, Franklin, Kittitas, Klickitat, Yakima)
Kahlotus, Washington-farmer Brian Cochrane graduated from the U.S. Air Force Academy and flew for 23 years with the U.S. Air Force, before returning to his family's fourth generation farm in 2007 to farm with his brother. His grandfather gave him his first job running an elevator in Estes, Washington—when he was seven years old. He was 13 when he took on combine duties.
Cochrane's summer fallow farm is located in one of the driest regions of the state with average precipitation between 8 to 10 inches. Growing WSU varieties he has been a National Wheat Yield Contest winner in the Winter Wheat/Dryland category multiple times. Cochrane retained his involvement in the wheat industry even during his Air Force career, using vacation time to return home to harvest with his brothers. He has only missed five harvests over his lifetime.
In addition to the farm, Cochrane is also involved as a trustee to the Franklin County Mosquito Board, as a supervisor on the Franklin County Conservation District and is a lifetime member of Washington Association of Wheat Growers.