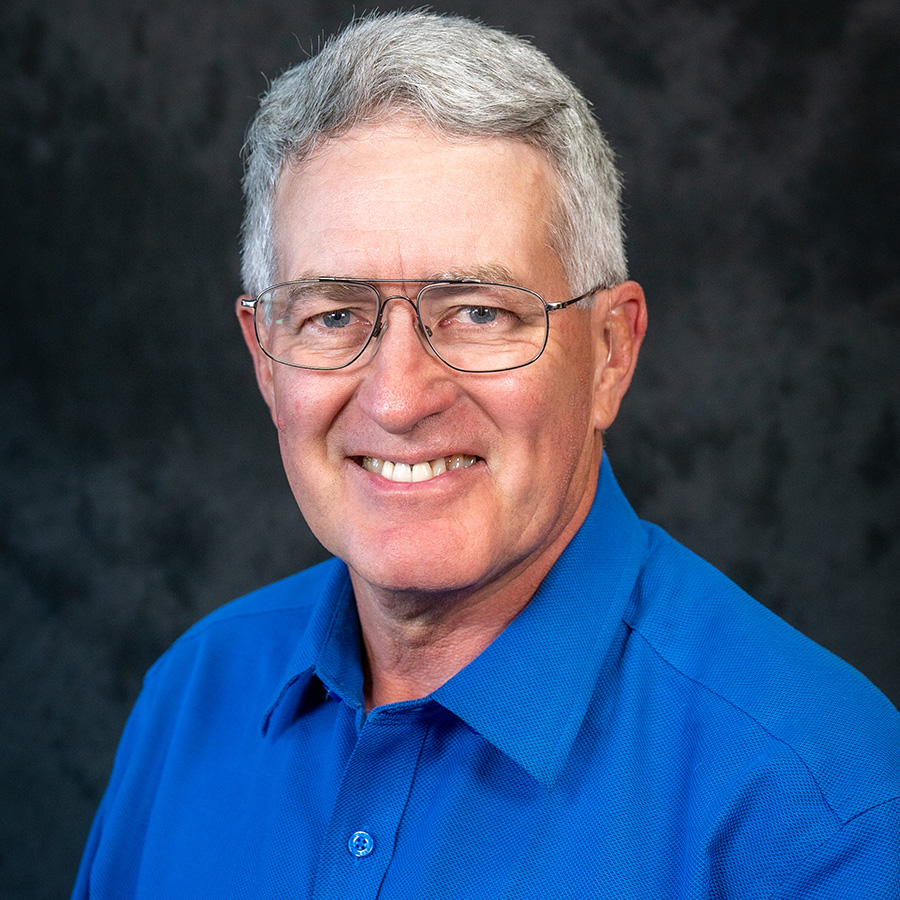 District 6 Barley (Whitman, Asotin, Columbia, Garfield, Walla Walla, Benton, Franklin, Klickitat, Yakima)
Ben Barstow is one of two barley representatives for the Washington Grain Commission and currently serves as WGC chairman.
Ben wanted to become a farmer, like his grandfather, since he was a teenager. He received a bachelor's degree in plant protection from the University of Idaho in 1980, and a master's degree in entomology, sampling insects in soybeans, from Purdue University in 1983. Ben worked with cotton and alfalfa crops in Arizona for four years before returning to the PNW as an area extension agent in North Idaho.
In 1993, he and his wife, Janet, moved back to Janet's family farm, where they took over the operation after her father retired. They live in the farm's 1898 ancestral home and love sharing the history of farming on the Palouse. They grow soft white club wheat annually, along with rotations of barley, dry peas, and garbanzo beans. 2023 marks the 140th harvest on the family's Turnbow Flat Farm.   
Ben serves as a commissioner for the Palouse Rural Fire District #4, as a board member (and past chairman) for the Palouse Grain Growers, and is on the organizing committee for the Palouse Cabin Fever Brewfest. Ben previously served on the Washington Dry Pea and Lentil Commission and the Washington State Commission on Pesticide Registration. An active member of the Washington Association of Wheat Growers, he served as president from 2010-2011.
Ben and Janet have two children and five grandchildren. Their daughter, Mary, and her family live in Bend, Oregon, and their son, Tyler, and his family live in Kyle, Texas.
t