Secret ingredient: USW's international man of milling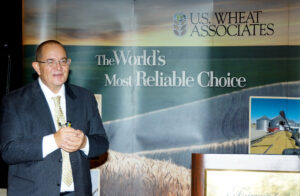 Peter Lloyd is a fixture in the starting line-up of USW's technical programming, helping introduce U.S. soft white (SW) and soft red wheat (SRW) to the Arab Gulf Region. In 2022, U.S. Wheat Associates (USW) conducted a Federal Grain Inspection Service (FGIS) grain inspection and certification training at the Moroccan Milling Training Institute (IFIM) in Morocco for countries across Northern Africa, then again in Dubai for the Arab Gulf Region countries. Peter Lloyd and retired senior FGIS staff Bill Azmy were the instructors.
Working with schools extends knowledge of U.S. wheat value to flour millers throughout North and East Africa, as well as the Middle East. Cost remains a dominating factor when purchasing wheat in the Arab Gulf market. By educating millers and processors, who need the specific information about the differing performance of U.S. soft red winter and soft white wheat classes, USW is building the case that U.S. soft wheat offers greater value than competitors because it does not require additives that millers must use with cheaper wheat from other origins.
Educating regional milling and baking companies on the use of solvent retention capacity (SRC) soft wheat flour analysis has also been key. This multiple-year activity started in
2016 by Lloyd and the USW technical experts team based in Morocco. A series of educational activities funded by the Quality Samples Program (QSP) and Market Access Program (MAP) have helped at least four regional millers and baking organizations incorporate SRC analysis into their quality assurance processes, a beneficial change for soft red and white wheats.
"Peter is completely committed to our mission to return value to the farmers we represent and their customers."
Q&A with a wheat 'Hall of Famer'
Wheat Life Magazine spent time this year featuring milling and baking experts at U.S. Wheat Associates (USW) offices around the world. USW is the export market development organization for the U.S. wheat industry. Part of this series was a Q&A with Peter Lloyd on where he draws inspiration and what motivates him. Lloyd grew up around wheat and flour milling. He joined USW in 1991 and is currently the USW regional technical director based in Casablanca, Morocco.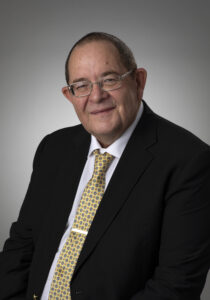 Who are your heroes?
My late mom and dad; Margaret Thatcher; Queen Elizabeth II; and President Ronald Reagan.
What do you do to destress?
I used to design, build, and fly RC model airplanes when this was still permitted where I live. Now it is mostly spending time on our own tiny farm.
What inspirational quote do you try to emulate/live by?
My dad said, learn something new each and every day. The day you think you know everything about flour milling, leave the business because your mind has closed.
What's your legacy?
I hope that I will be remembered and ultimately judged as someone who positively impacted the lives and livelihoods of others around the world, hopefully as a God-fearing man of integrity.
What would you say to a Washington farmer?
Thank you for the opportunity to represent those growing some of the best wheat in the world, and I would ask, what can we do better for you?
In their words: Companies rely on the technical expertise of USW
"Long live U.S. Wheat Associates!"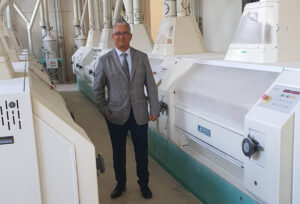 Mr. Moulay Abdelkader, president of the National Milling Federation (NFM) in Morocco (quoted above, pictured left), concluded his remarks at the celebration of the USW 40th anniversary in 2020 with this sentiment. A longstanding partner with USW, the NMF opened its Milling Training Institute in 1993, which trains milling technicians working in North Africa and the Arabian Gulf countries.
How does this expert stay on top of his game?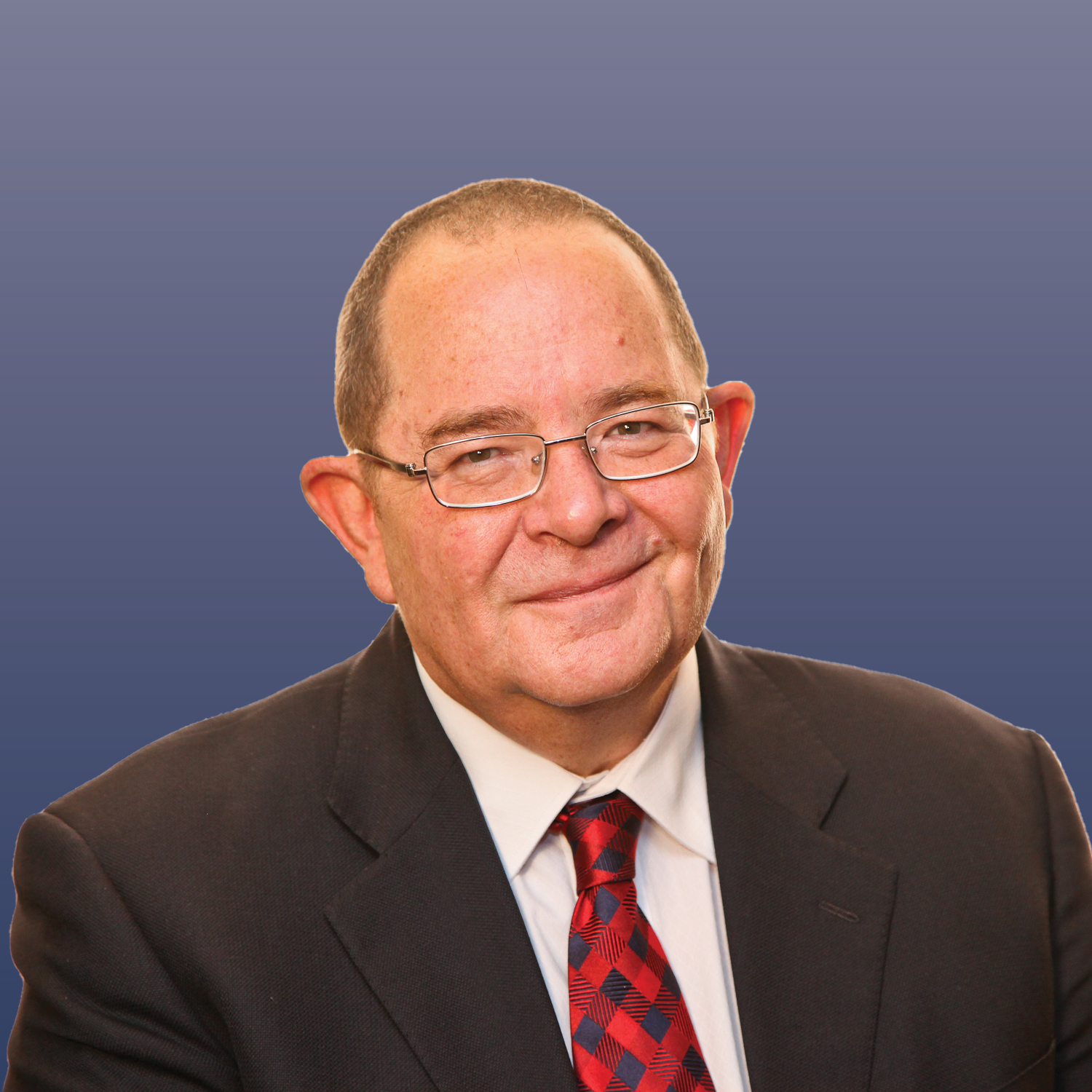 "I try to learn something new every day, regardless of the source."
USW Regional Technical Director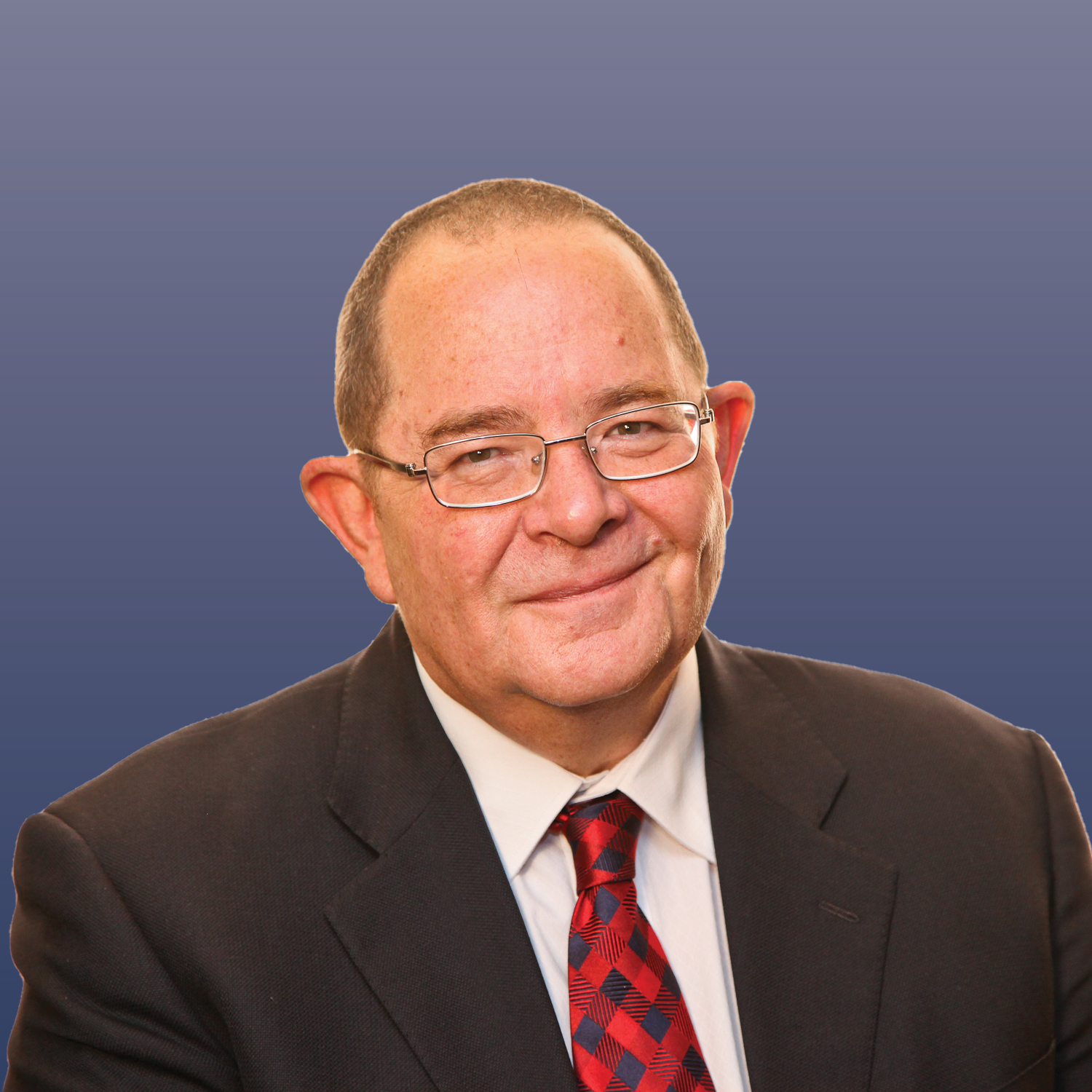 "To me success is defined as leaving the world a better place than we found it. We only take with us the love and respect of others that we have earned along the way."
USW Regional Technical Director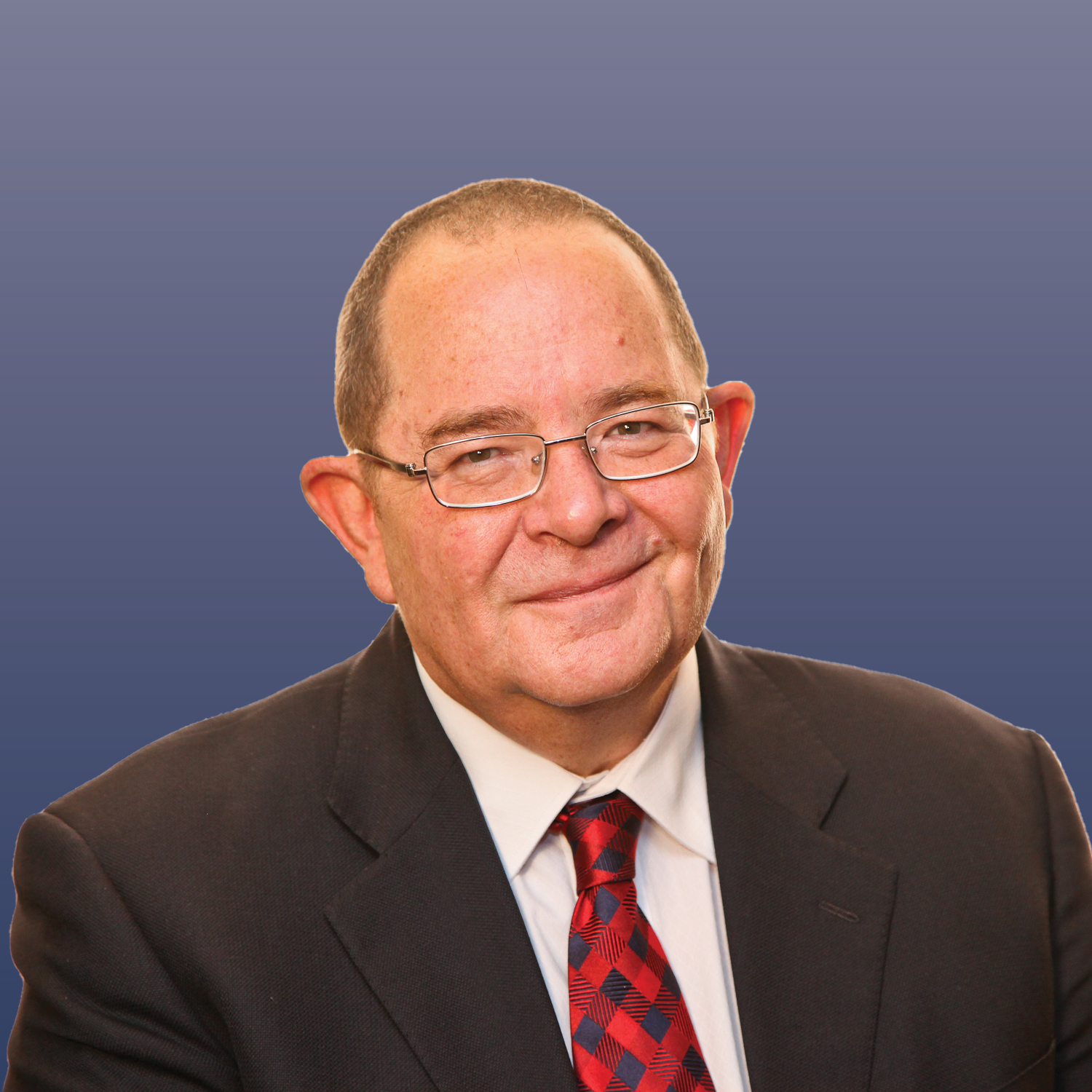 "My job helps me to keep on top of the milling game – as I am exposed to the latest and greatest in the industry on a regular basis."
USW Regional Technical Director
This article was originally published in July 2023 as part of the Washington Grain Commission's Milling and Baking Expert Profile Series in Wheat Life Magazine . The series features technical experts from U.S. Wheat Associates (USW) who are stationed around the world and provide customer service, consulting and education for the companies that import U.S. wheat. USW is the export market development organization for the U.S. wheat industry.